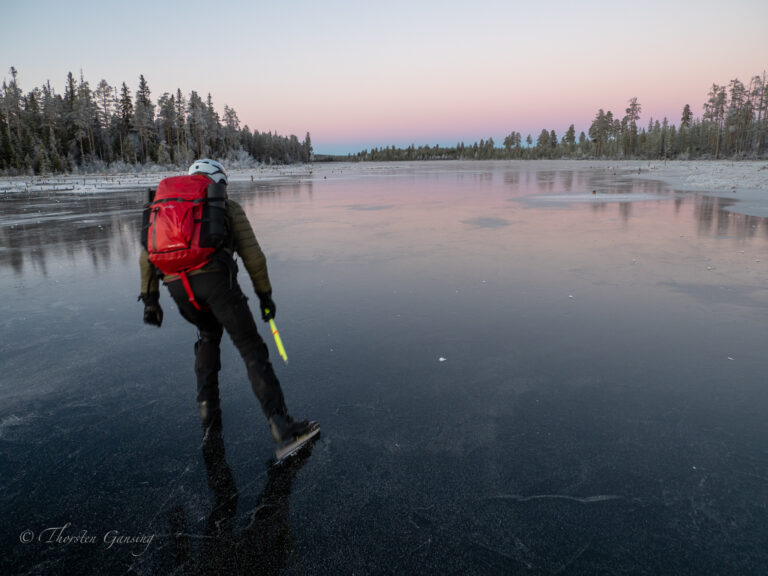 The natural way for humans has always been to travel on the water. Share the experience with us in a kayak in summer and wild skating in winter. Sweden has 96 000 lakes, more than 200 000 km coastline. Lots of water systems are awaiting! 
Experienced guides and adventurous couple tour you around the most diverse environment in water and on ice.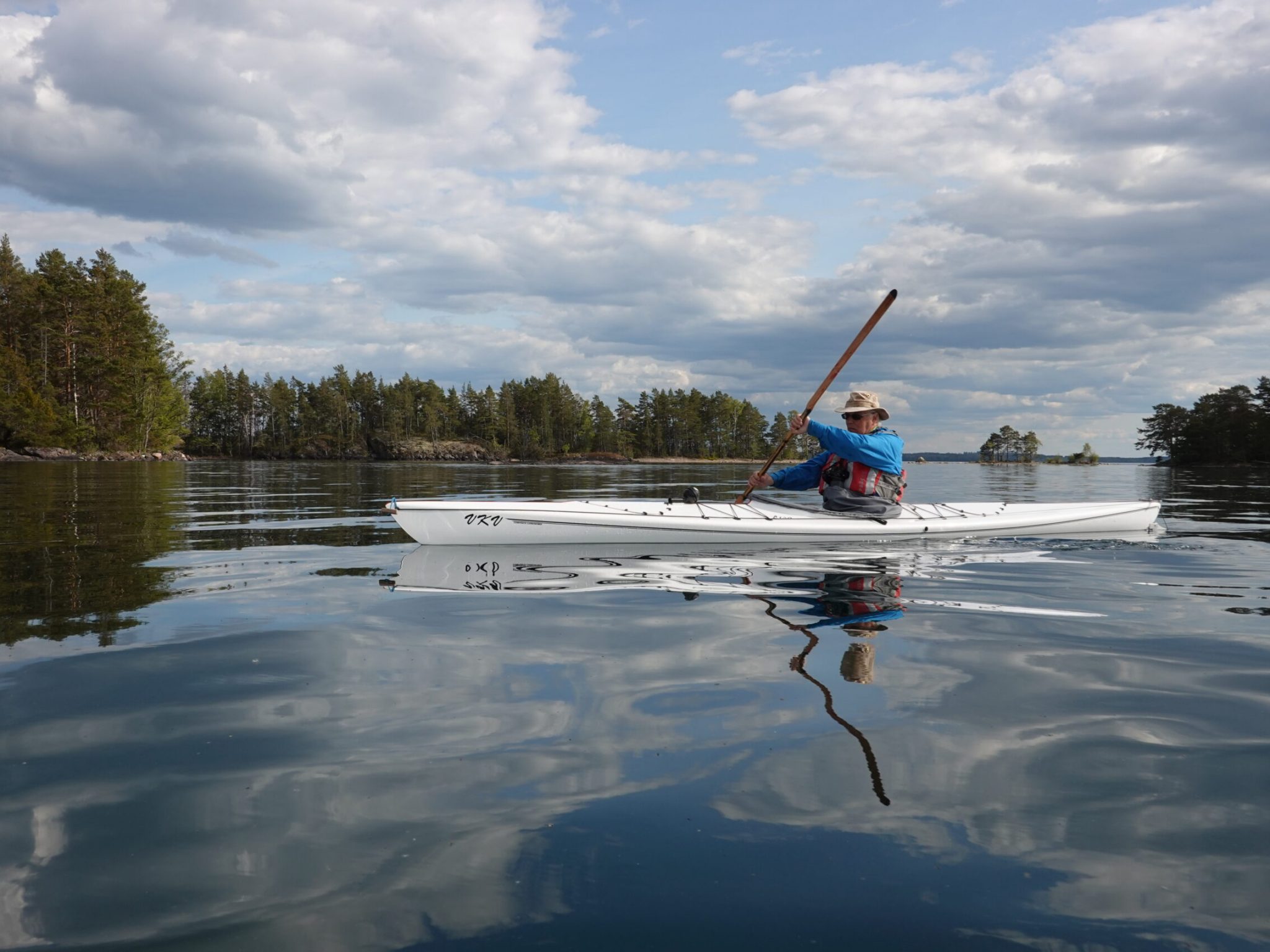 The tours are based on the principles of ecotourism. We prefer to use ecological and local products and services. 
Thorsten Gansing is a Forester and a Natural Resource Teacher. He has been working with Outdoor Education for more than 30 years.
+46 70 220 62 95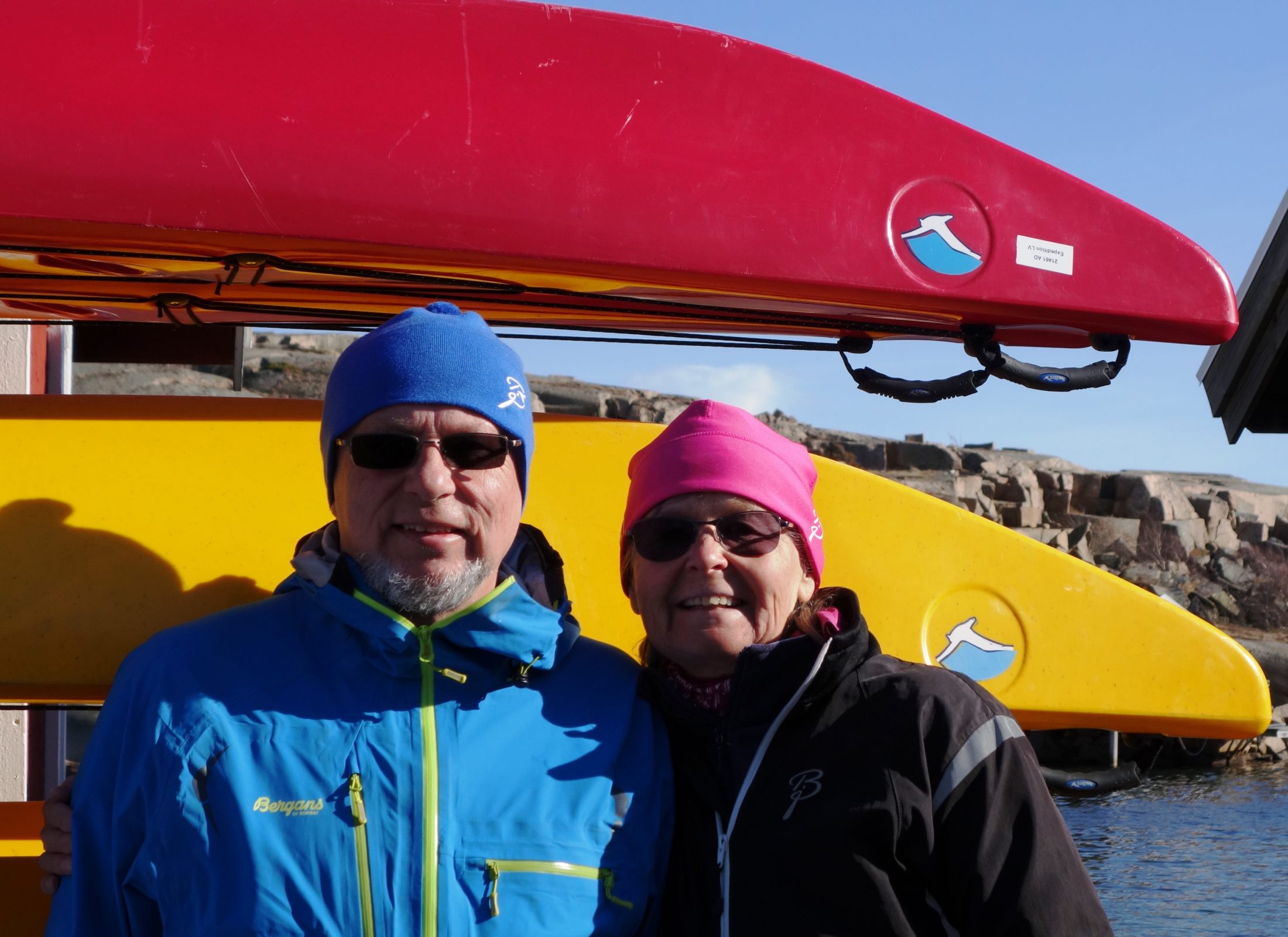 Birgitta Gustafsson is a teacher and educated Nature Experience Guide. She has been working with people throughout her career.
+46 70 325 24 91
Join us in or on water – from salty rocks on the West Coast to the big lakes Vänern and Vättern. In our water rich country we find the silence and tranquility that makes all our senses activated. We strengthen the experience and learn about nature  and culture in the most diverse environments all seasons.           All kind of private groups and families are welcome!
We capture the moment together with you!