Before we get started we make sure that our group is prepared for a safe paddling experience. If needed, you will learn the basic paddling techniques to be ready for the sea. We plan our tour together depending of the desires of the group. Tea/coffee, snacks, lunch and full paddling equipment are included. Bring water and change of clothes – rain clothes if needed, otherwise sun block and hat. Good general health and ability to swim 200 m is required. Minimum of 4, maximum 10 participants. Private groups – always 2 nature/kayak guides.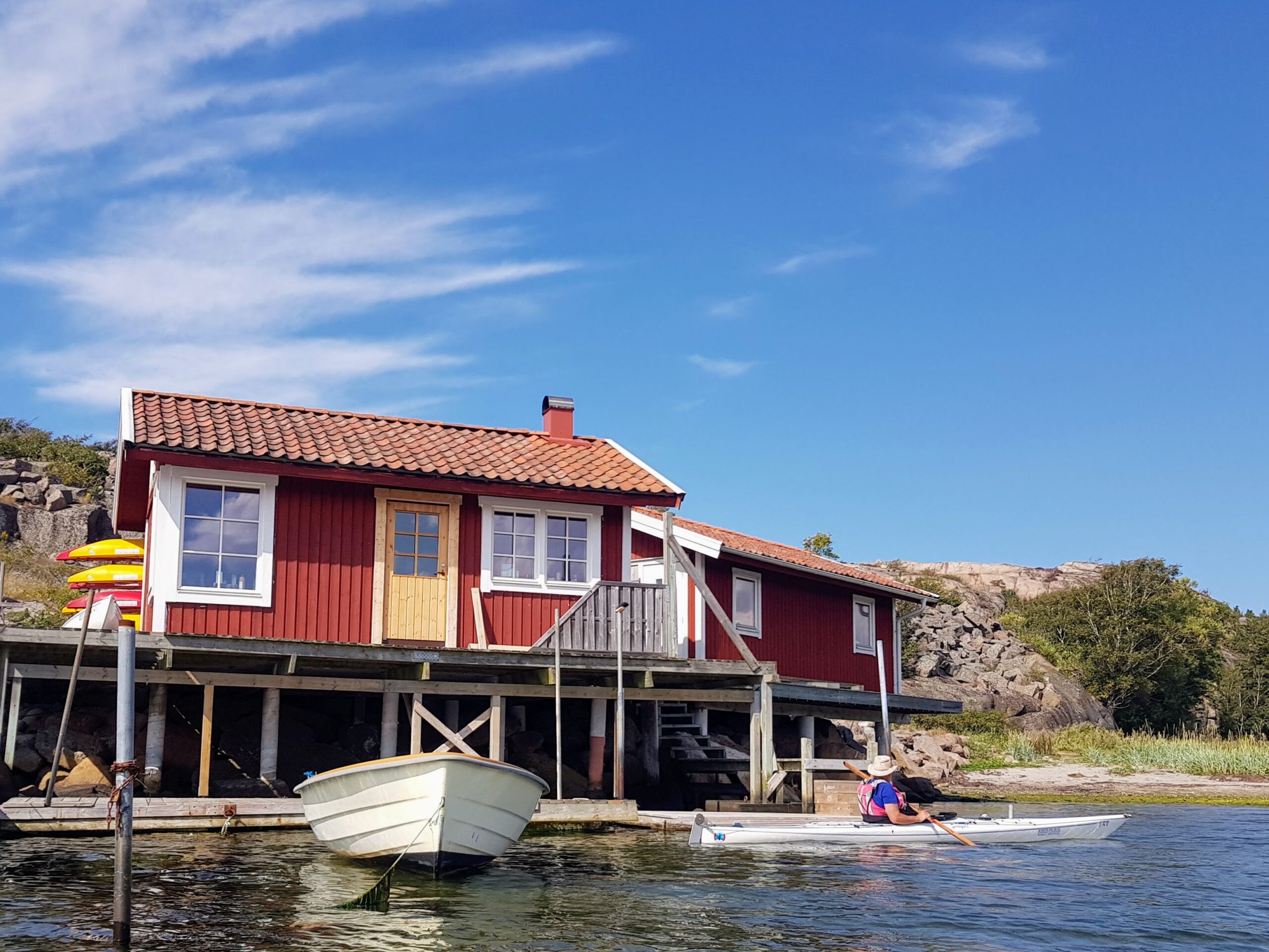 1. Guided Kayak Tour
We launch our kayaks on the sandy beach by the idyllic boat houses. From start we test the kayaks in the shallow bay. In company with gulls, terns, cormorants, eiders, oyster catchers and other typical birds for the area we set off. Nature reserve Ulön Dannemark, with its sandy beaches and special flora, is situated close to our starting point. The archipelago is waiting with its pink granite rocks, small islands and islets and typical houses for the west coast on the bigger islands. We make stops on places of geological and nature interest and, of course, for having our home-made snacks and lunch. A camp fire is always cozy.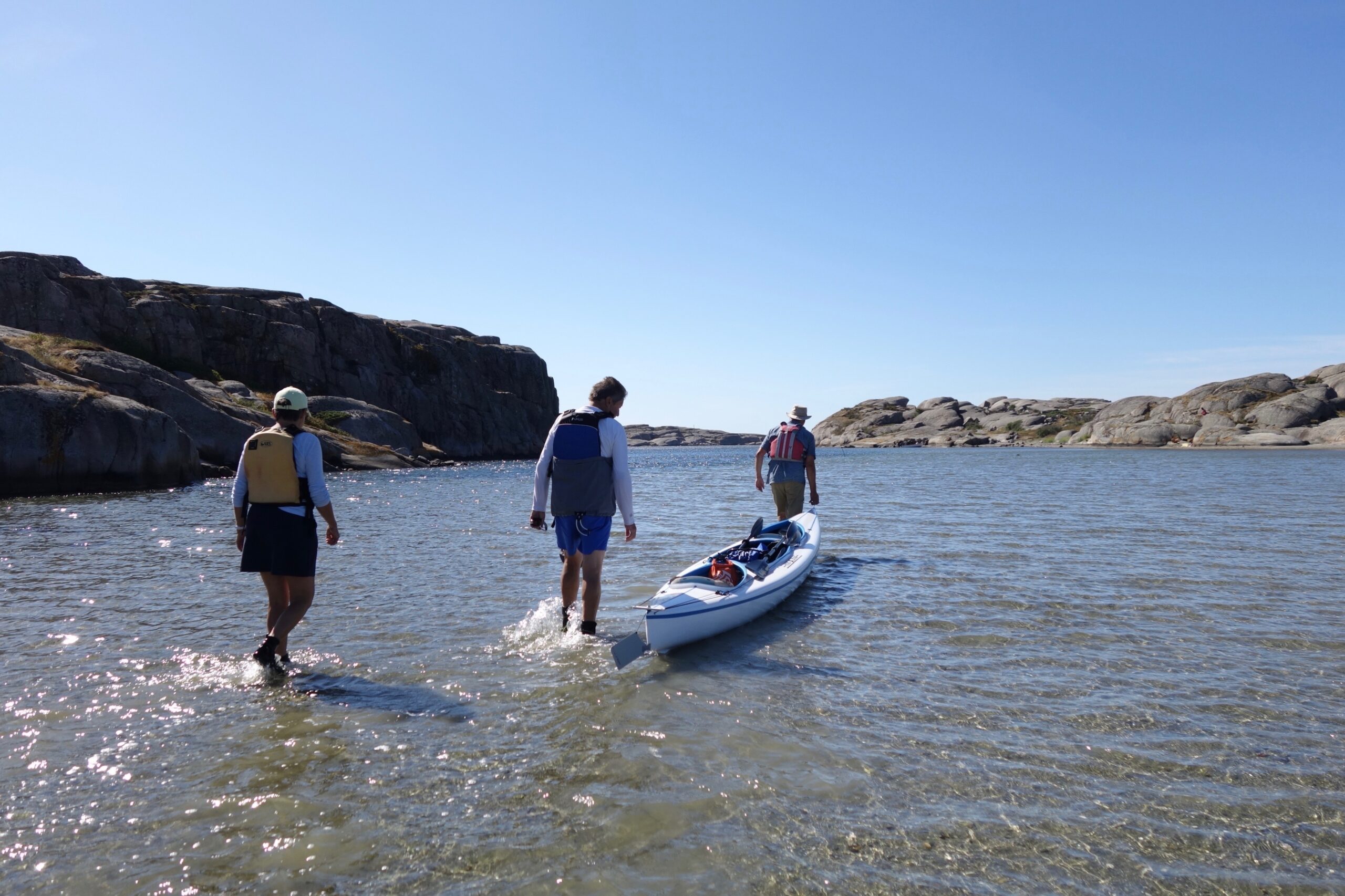 2. Mackerel fishing from tandem kayaks
The day starts early in the boat house where we look at the maps of the area and plan where to go. After preparing our fishing and kayak equipment we launch our kayaks and set off from the sandy beach. This tour is a combined paddling and fishing experience, in a wonderful archipelago. When we are hungry we make stops for home-made snacks and the high light of this tour is when we make up our fire and cook our harvest!2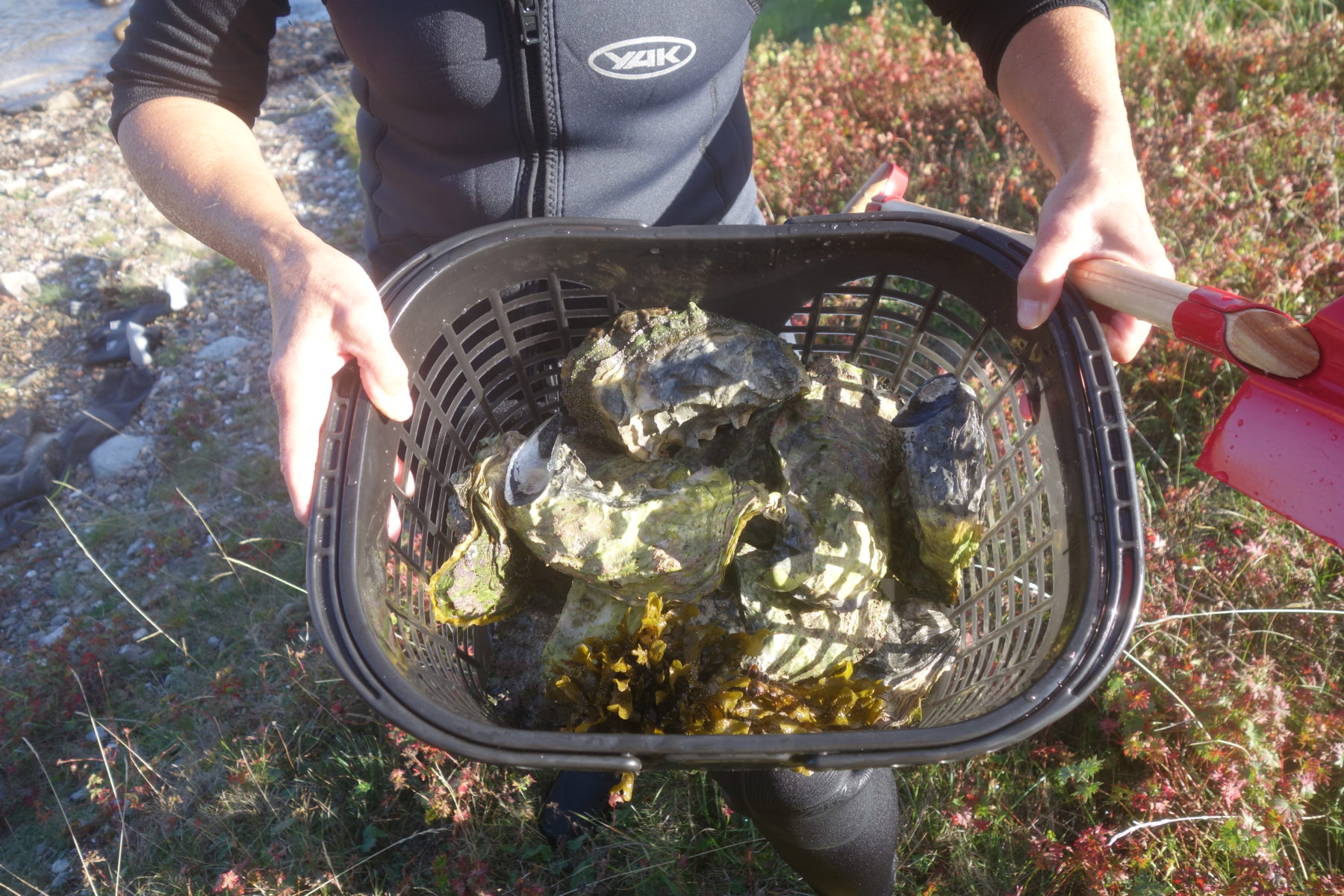 3. Guided kayak tour with snorkelling
The highlight of this tour is to silently dive in the turquoise, crystal clear salt water and investigate what is down there. To follow some crabs, sea weed shrimps or just enjoy looking at the sea weeds flowing is magic. The japanese oysters, blue shells, periwinkles and all sorts of mussels can be observed in their natural habitat. Maybe we harvest some for our lunch by the camp fire. We also bring aquascopes to investigate maritime environments. Wet suite, cyclops, snorkel and flippers are included in this experience. This tour can be arranged for families with children, as well for adult groups. As always you get hungry when you are out doors – don't worry, we make sure to offer you snacks and food enough!
If you want to extend your paddling adventure with some days more, it is possible to combine above packages.
We are helpful with suggestions of suitable accomodation nearby.