Quietness, peacefulness – Lake Vättern offered one evening and one whole day in perfect weather conditions for kayaking. Almost no wind and warm temperature. This time of the year you are on your own – except from wonderful company of birds. We left Medevi, by the north east side of the lake, and paddled northbound to Nature Reserve "Råå Uddar". Following the shoreline in a choir of singing birds we finally had a stop at an island before we returned home in a spectacular sunset.
Spring is in the air!
We left the nature reserve in a beautiful sunset.
The purple hour gifted us with with an additional memorable treat.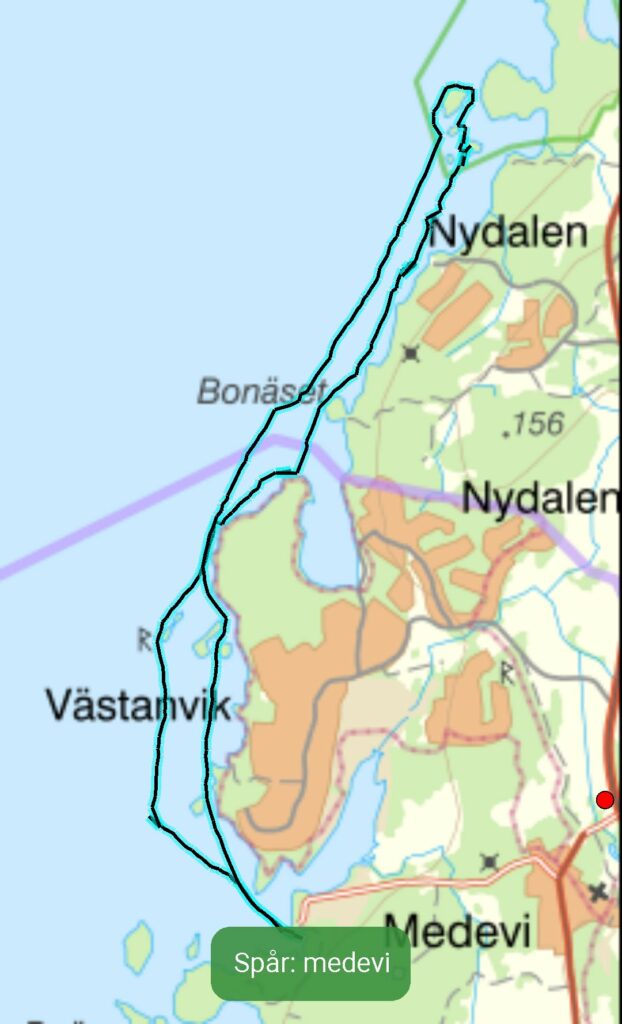 This tour was 17 km long.